Toy Poodle Paradise of Colors Bosco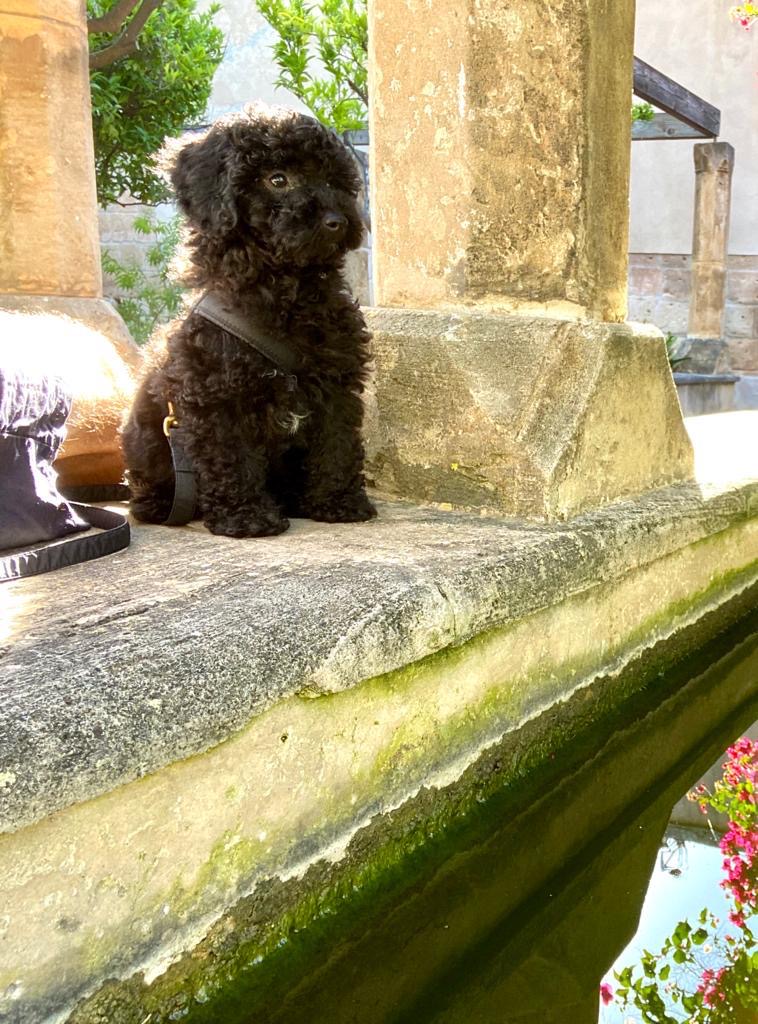 Toy Poodle Paradise of Colors Bosco
About this project
Breeding Toy Poodles in Mallorca: Paradise of Colors Bosco
Our passion for animals leads us to the breeding of Toy Poodles in Mallorca, but we bring them to any point in Spain.
This precious puppy is happy with his new family.
Visit our puppies section in Paradise Of Colors or contact us.
At Paradise of Colors we are proud to raise happy and adapted puppies to their new families. Precious Toy Poodle delivered to his new family.
All our puppies are delivered in the best conditions.